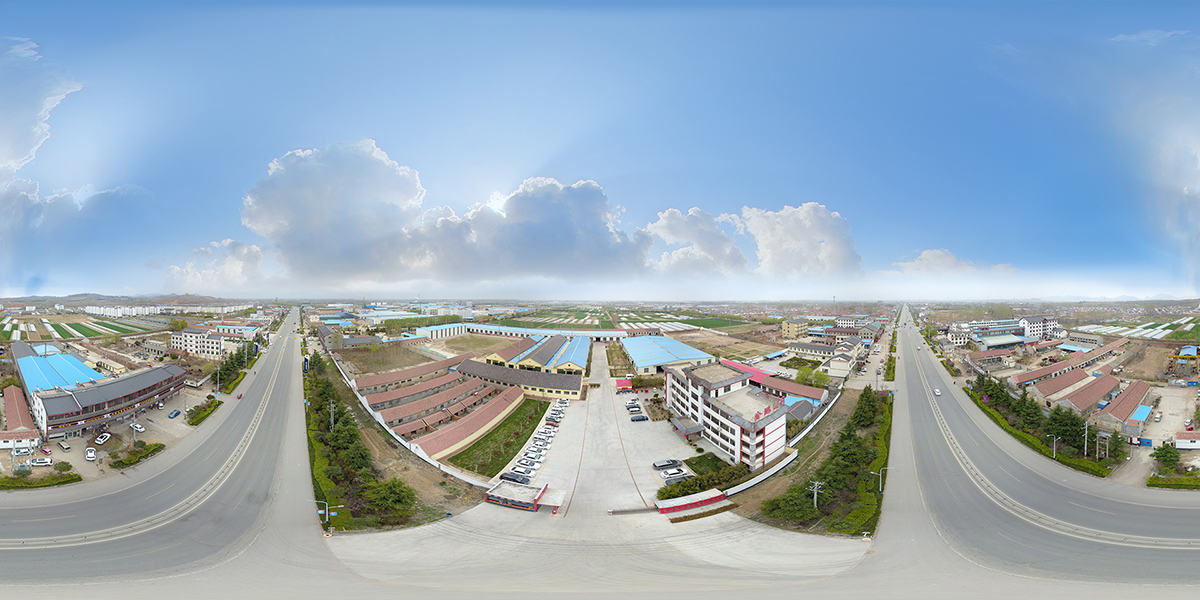 In order to better develop the export business, the company group set up Kingborry Import and Export Co., Ltd. in May 2020, mainly serving the export business of each factory under the company and the import of equipment and technology.
The Kingborry group has 8 production factories including cutting wheel factory, hammer factory, adjustable wrench factory, socket factory, pipe wrench factory, locking pliers factory, bolt cutter factory and torque wrench factory.
We committed to the production and export of tools for nearly 20 years, in this long development, we continue to expand the scale of production, improve product quality, new product research and development.It is currently the largest local tool production and export group.
We will offer the best quality and the best service, looking forward to working with you.